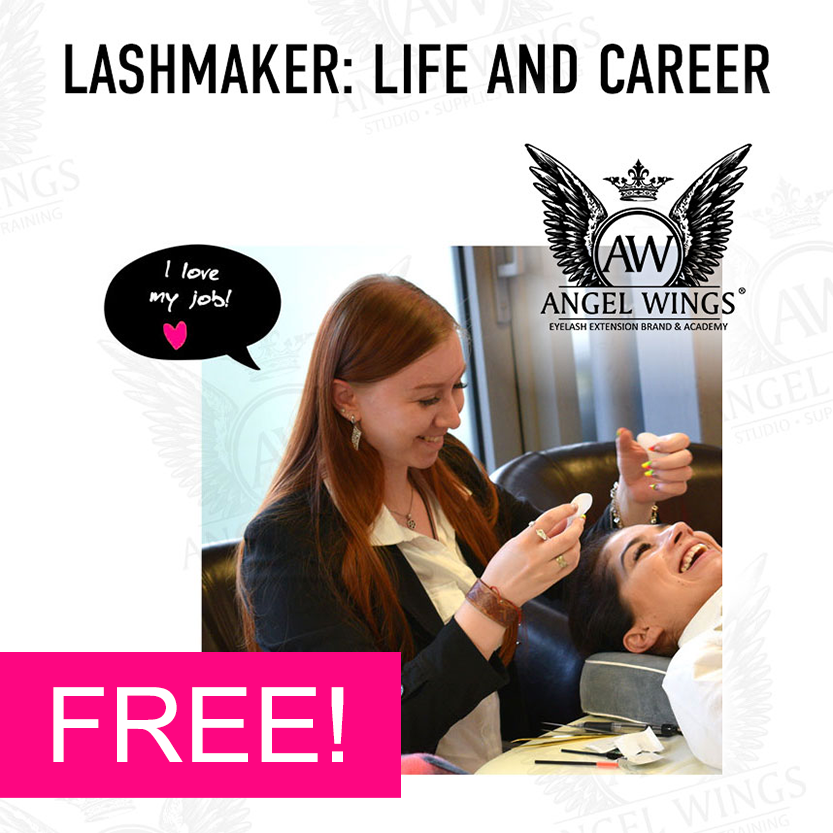 The most complete guide to your eyelash extension career
By Hanna Babanakava (aka Hanna Rayne Force)
Check our other courses HERE
Free (for now) lashmaker's life and career course! The most complete guide to your start in eyelash extension career under my authorship.
Why so many people quit lashmaker's profession? Well, because there are important things that are never told even after you start your first training in lashing.
It is never a part of a regular training
It is never told to those who started
It is a kind of experience that was never shared before
How are we supposed to choose a course if we don't know if a trainer does a good quality job, and if she knows how to train at all? I have a solution to it!
What's in this course:
How saturated the market is, what legal and health issues may happen. How not to waste money on a training and find the good one if you're not a professional yet.
Certification types. Change of profession or when to start full-time.
Interviews with lashmakers from new ones to multiple salon owners and lash champions. How to advance from a regular lash technician to a bigger income and fame. And much more!
APPLY: