MOST POPULAR SERVICES:
Classic eyelash extension / Refill
One eyelash applies to one natural. Takes 40-60 min on average.
$150/hr + tax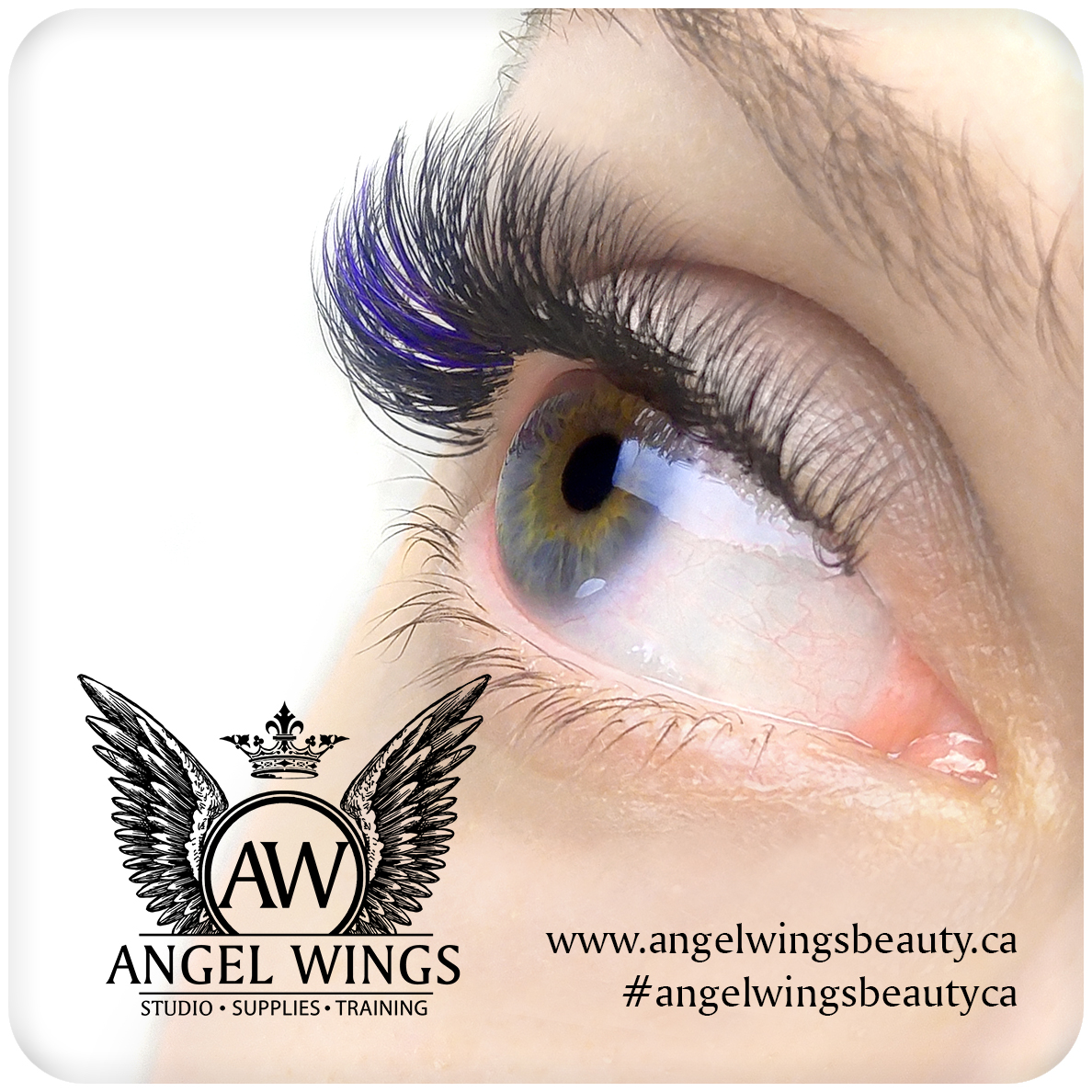 Simple decoration for eyelash set
2x Swarovski stones per each set and color lashes available
Free!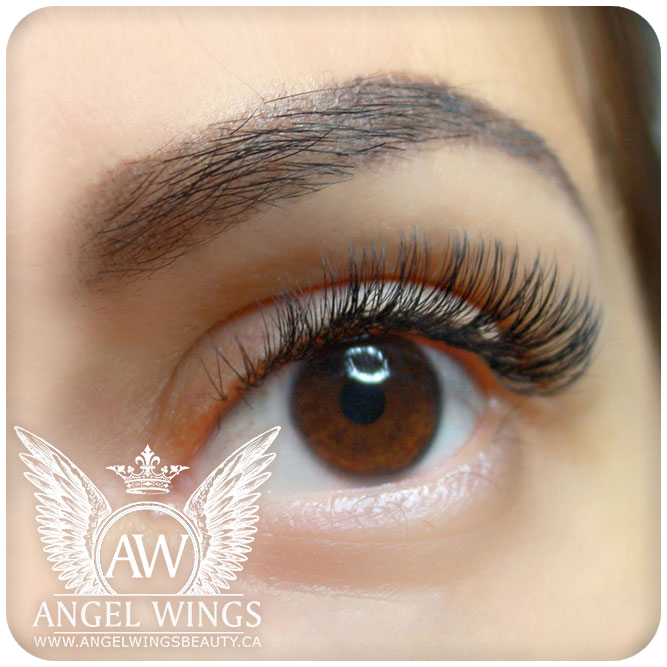 Brow Styling & Tinting
Brow shaping, tinting, makeup & consulting for aftercare. 15-20 min.
$50 $40 + tax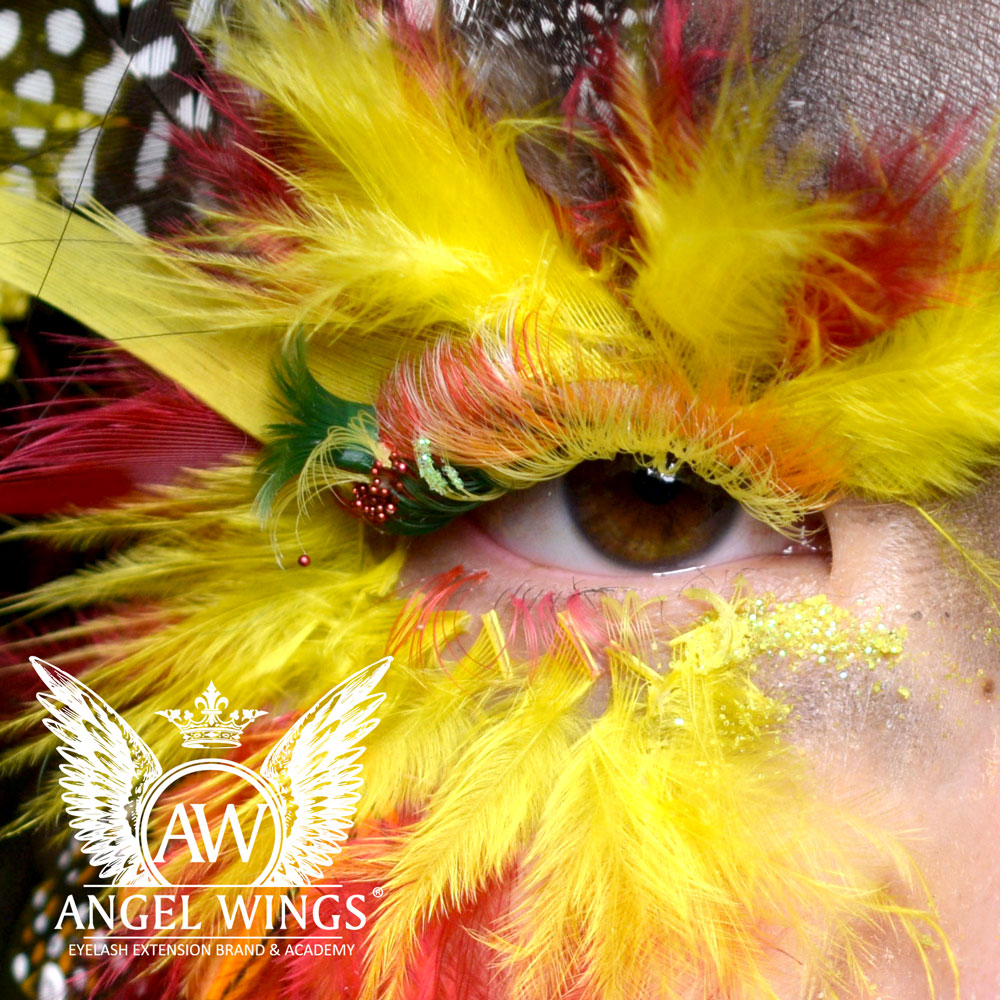 Fantasy & Pro Lash Art Design
Anything crazy here! Basic lash set included.
$500
Impressed? Don't waste your time!
Book now!
*Please, let us know the day and time you would like to book. Usually we respond in one hour,
but we require up to 48 hours (and more during holidays) to contact you and confirm your appointment.
YOU'RE DEFINITELY OUR CLIENT IF: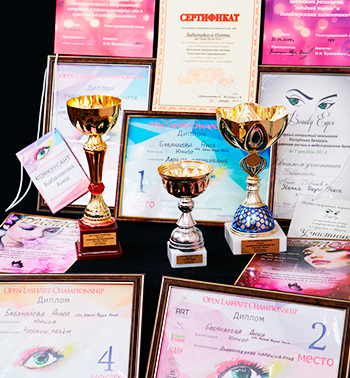 You never tried eyelash extensions and you're afraid to damage your natural lashes
Your had a bad experience with extensions and damaged your natural eyelashes
You changed a lot of tecnicians and didn't like their work
You just moved to a new city and looking for a lash technician
You're picky in top quality services and know what you want
You're looking for a (new) lash-tech for whom you'll be a regular client
You're a lashmaker yourself and want top quality service
You want to wear the safest and most comfortable luxury eyelash extensions
You prefer to book in advance
If one or more lines apply - our service is for you!
Our Statistics
Over 50
Сertificates
in Beauty
Testimonials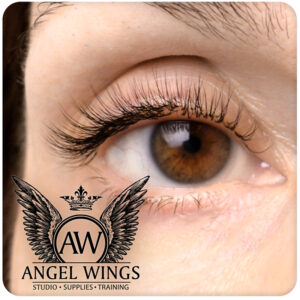 The best studio ever!
Dear girls, I'd like to share the best lash & brow studio! I used to do extensions at 4 different technicians before and was very disappointed, but here for the first time I got what I wanted! You won't regret!!
Super full eyelashes!
Mega Russian Volume eyelash extension is super! I don't feel 'em at all. They don't crumple and lie one by one in a row after I'm awakened. The place is near the Metro, so it's very convenient to get there. I wish you, Angel Wings, to develop your business well, because I know you have big plans.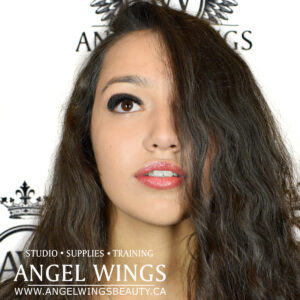 I was worried for nothing!
In Angel Wings Studio technician Hanna is a real professional It's a jewelry work) I'm a very picky person and I was worried I never get perfect eyelash extensions. But I found you and I'm totally happy with it!