Three ways to know your password.
1. As soon as you buy the webinar, on your checkout page you'll see the password:





2. Also you should receive the order confirmation email.
In this confirmation email you'll see your password as well.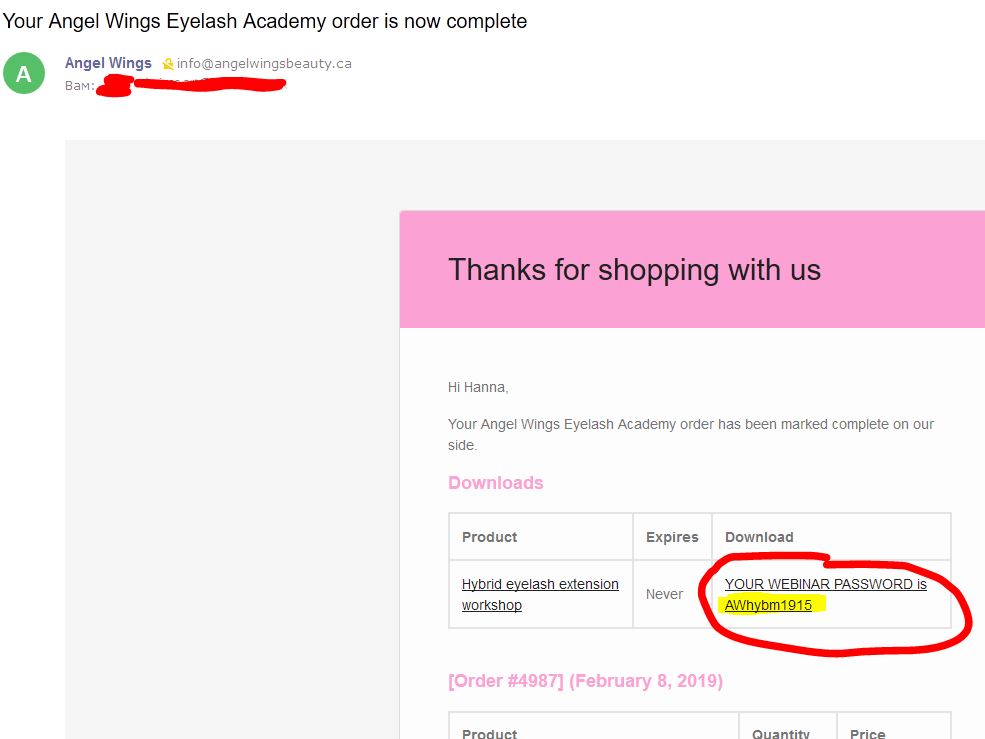 3. You can also find your password in your profile on the website under Download tab.





Don't be afraid if you can't enter the webinar room right away – the password will get active 30 min to 24 hrs prior to the webinar.
After the webinar this password will not be valid.